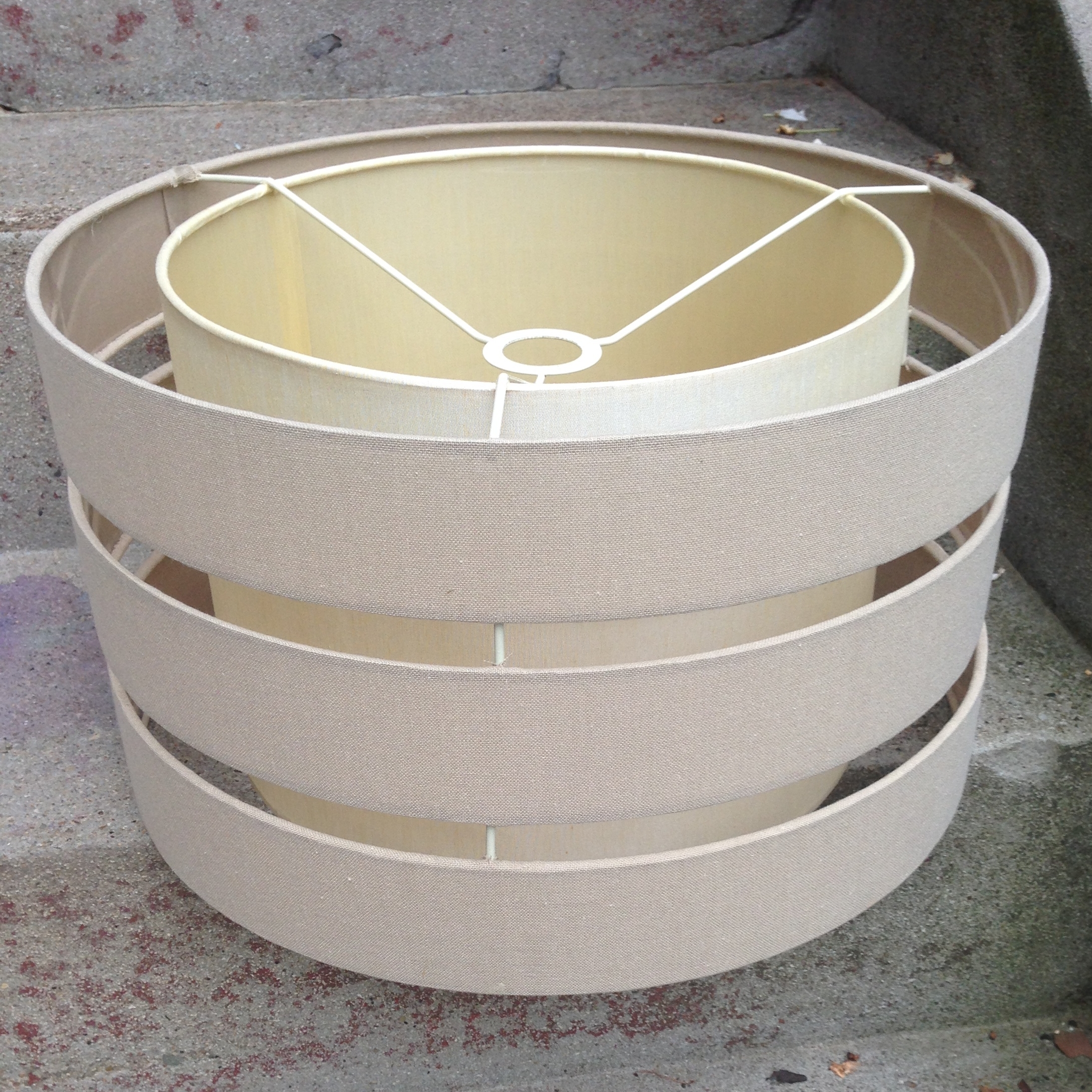 This past summer I found the PERFECT light fixture to transform into a Photo Slide Light. This was on the curb slated for the dump.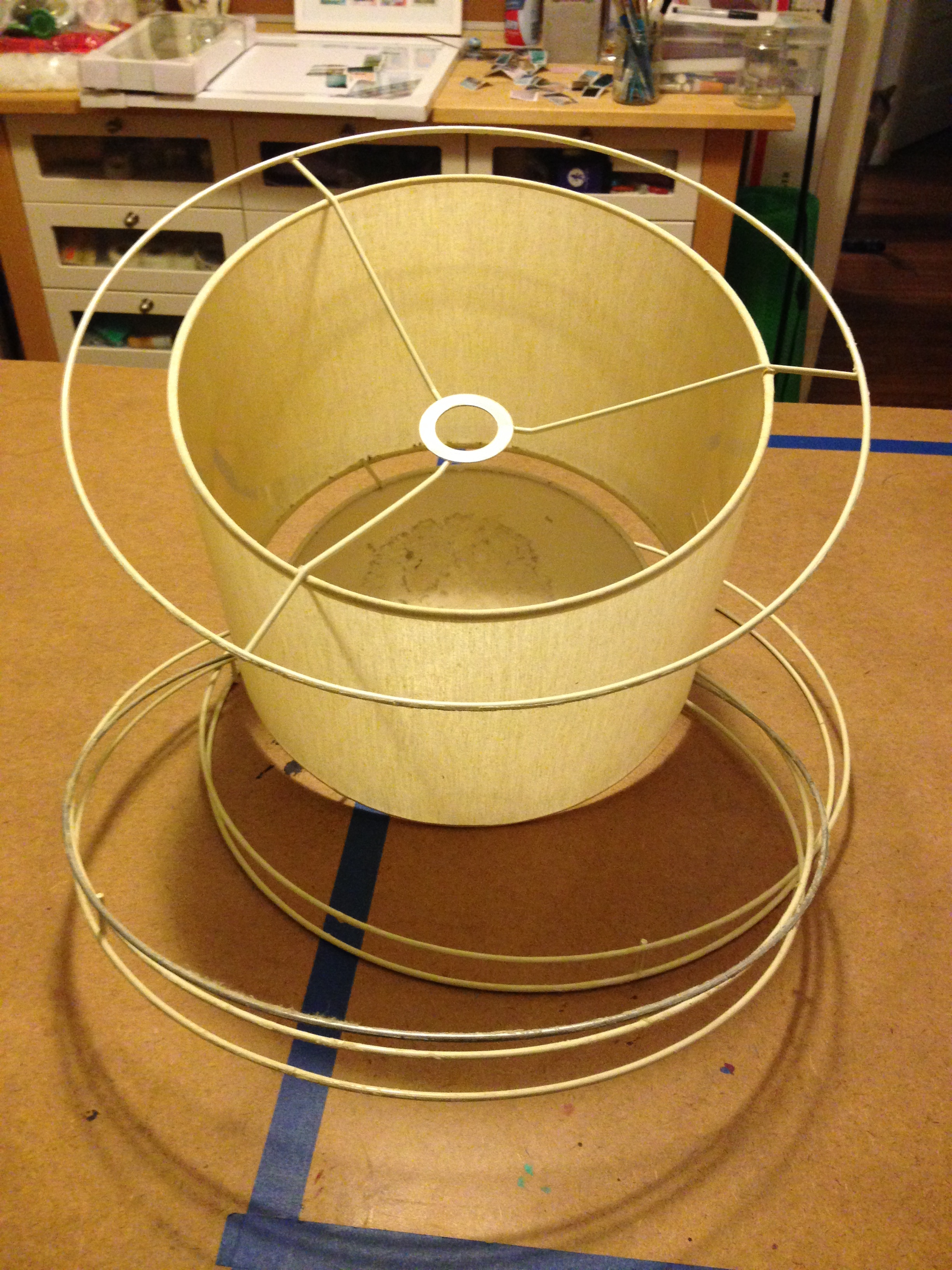 I'd removed the outer ring and needed to clean the glue and the inner drum.
After cleaning I started experimenting with slide layout. My first sampling of slides was rather boring, so I opted to include the original rings with a much nicer effect. Stay tuned for more on this light!!